Contents

Holistic Health Society(HOSO), Nepal 
HOSO - Nepal is a Welfare Organization, registered with the Social Welfare Council, Government of Nepal and is a not-for-profit organization working with the mission to address the aspirations of society for quality health and well-being. We are dedicated to lead and become a benchmark for providing holistic, perfect and evidence based health care and update the health care providers with recent development in medical research.
HOSO - Nepal is collaborating with different hospitals and health care providers in Nepal with this vision. We are actively working on different rural parts of Nepal to provide quality health services for the people of Nepal. We collaborate with several health institute and international organizations to provide better health services.

HOSO is also running and coordinating Gwangju Clinic Dimuwa located in small town of Dimuwa, Parbat District, which is been supported by Gwangju Municipality/City government of Korea for more than 2 years now.​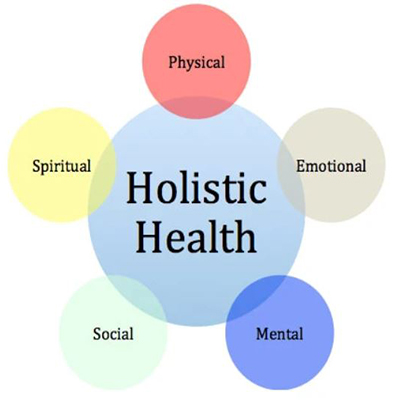 ​

STAFF

Principal Investigator: Piyush Jha (Vice-President of HOSO)

​ 

CONTACT

Address: Holistic Health Society Nepal(HoSO-Nepal), K.M.C, Ward No.4, Baluwatar, Kathmandu, Nepal
Phone: (+977) 01-4425544/42
Email: info@hosonepal.com


​

​HOMEPAGE

https://hosonepal.com/index.html