본문


Instituto de Investigación Nutricional, Peru      
VISION

- Consolidate as an internationally recognized institution, leader in health and nutrition research, which contributes to the knowledge and generation of proposals to improve the quality of life of the less favored populations in Peru and the world.
MISSION
- Develop high-quality research to generate new knowledge that contributes to the development and well-being of the human being, as well as the efficient use of food resources, with emphasis on the health and nutrition of children, adolescents and women.
- Disseminate knowledge and share experiences with academic groups, civil society and groups responsible for making decisions at local and international level.​
- Provide healthcare and nutrition assistance to people in need, with emphasis on prevention, as part of research activities.
STAFF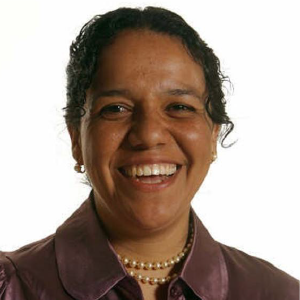 Juana Mercedes del Valle Mendoza

 

​

HOMEPAGE​

​

​

  

CONTACT

 

Tel: +51 1 349 6023
Fax: +51 1 349 6025
E-mail: webmaster@iin.sld.pe
Address: Instituto de Investigación Nutricional
Av. La Molina 1885 - La Molina